Thank you for making this year's event such a success. 2020 details coming soon!
Bright Lights in the Country
We are delighted to bring 'One Night In' to the beautiful Fraser Valley - where the traditions of agricultural farming and backyard barbecues merge seamlessly with fresh urban lifestyle and culinary fare.
Known for its people, generous of spirit with a heartfelt commitment to community, 'The Valley' is the perfect place to host a Gala in support of BC children with special needs.
We hope this night, filled with bright lights and bright faces, will create a lifetime of memories for our guests, a deeper connection in our community and a future filled with opportunity for all Variety kids.
Event Details
Date: Saturday April 27, 2019
Time: 6pm Reception | 7pm Dinner
Location: Cloverdale Agriplex | 17798 62 Ave, Surrey
Tickets: Single $199 | Corporate Table $3,500
Dress Code: Cocktail Style & Upscale Country
This event is 19+
About Variety BC
Variety – the Children's Charity steps in where health care ends, providing direct help to children with special needs in BC. For over 50 years, Variety has ensured that children have the support to reach their potential and thrive.
The help that Variety - the Children's Charity provides in every corner of BC is the foundation of our organization. Parents of children with special needs often require extra support and Variety is where they turn. Variety's five key pillars of support are the following: medical equipment and supplies, learning disabilities & autism, specialized therapy and mobility.
Since 2010, Variety has distributed more than $30 million in funding to families and organizations in communities all across the province.
Dennis Quiring Melanie Green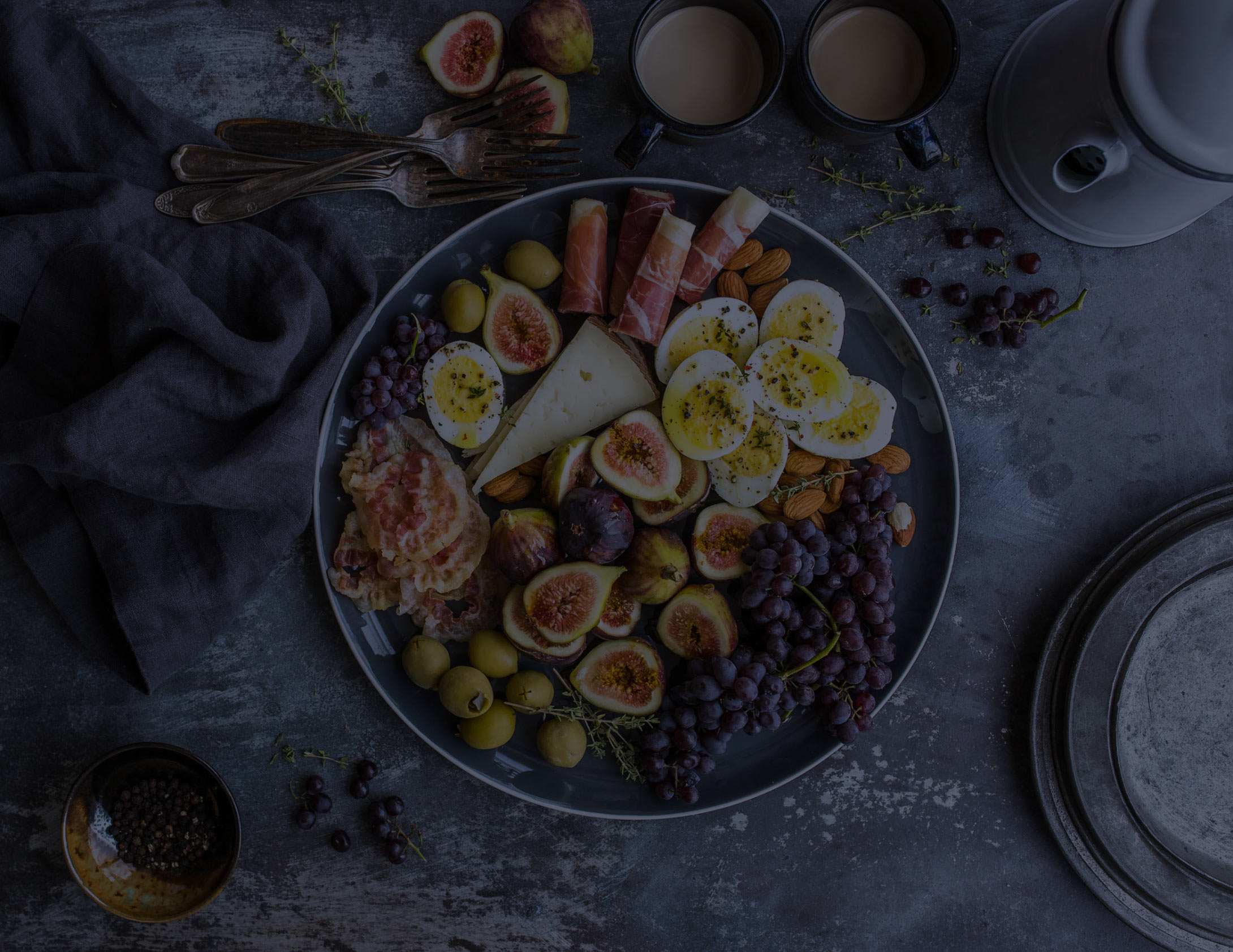 At Blank Canvas Catering, our world class culinary team features Culinary Director Sean Cousins, Executive Chef Andy Slinn, JRG Corporate Chef David Jorge (MasterChef Canada winner) and a team of experienced catering professionals provide first-class event and catering experiences. We are committed to only providing the very best in all aspects of your event and love what we do. From a personal celebration or casual cocktail party, to an over the top wedding reception or exquisite fine-dining corporate event, our flexible and innovative approach ensures that your every need is catered to with superb food and impeccable service.
Our food sets the tone. We work closely with our clients to create the perfect menu and we're happy to customize preferences including special dietary needs. We have strong partnerships with our suppliers and we ensure the highest quality of all that we offer. Our menus are designed to use the most sustainable, seasonal and local produce available.
We pride ourselves on serving food with the highest level of service. We have the skills and experience to oversee every detail of your event to ensure it's an outstanding success. We provide new ways to savour fine food with a creative vision and flawless organization.
We put our heart and soul into everything we do and work tirelessly to create truly memorable experiences!
For Immediate Release
December 3, 2018